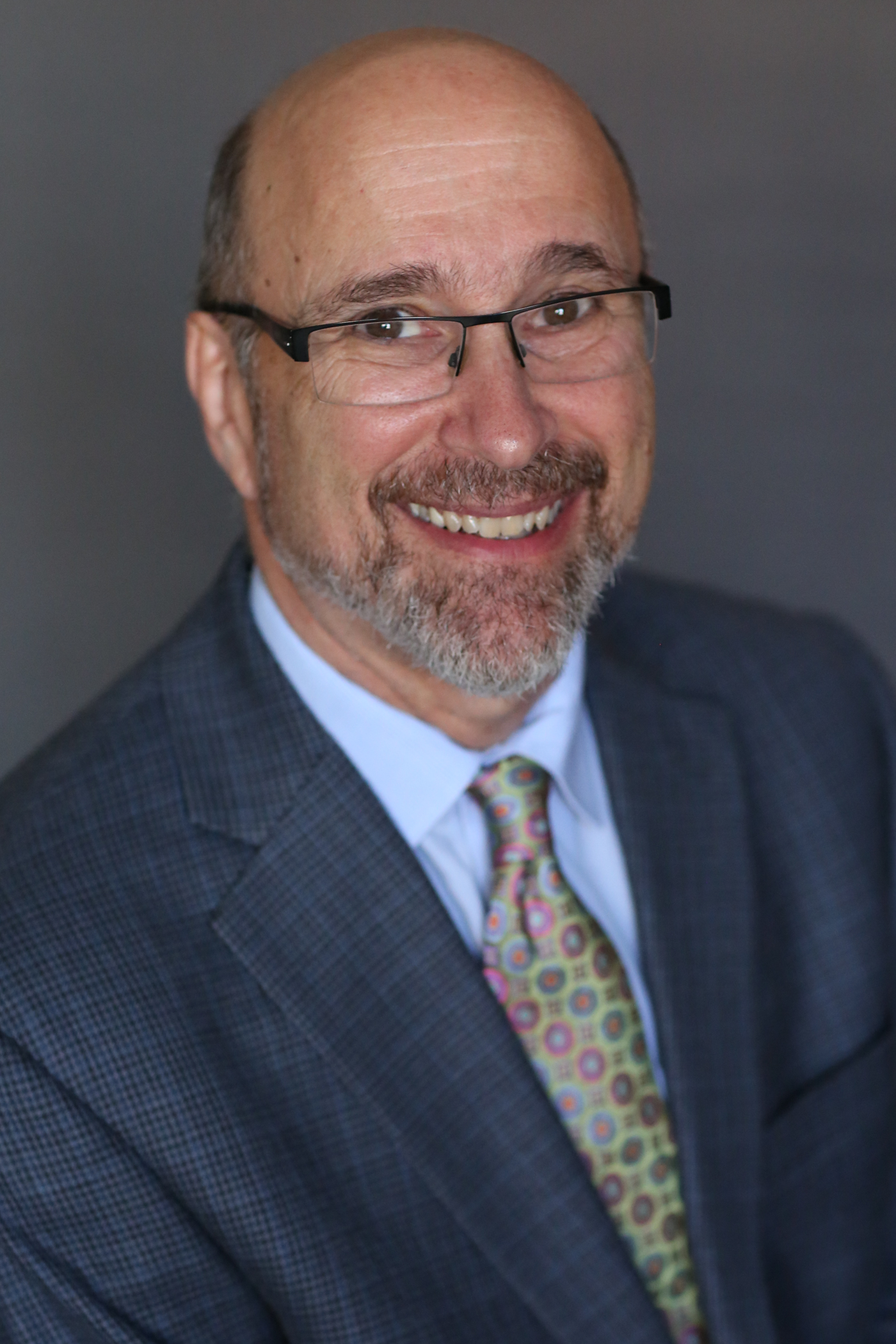 Conflict can come from within, due to our experiences and struggles, and it can evolve in our primary relationships.
As a clinical psychologist with 35 years of experience, I provide a diverse range of services to adults, couples and families using a variety of strategies from different approaches to try to best address the issues faced by my clients. Whether working with adults or couples, I emphasize positive growth and self-acceptance, recognizing and building upon strengths.  I am committed to helping healthy relationships thrive by strengthening emotional connection and intimacy.
When working with families of divorce, I serve as a co-parent counselor, parent coordinator, collaborative divorce family specialist and mediator. I help divorcing parents decrease conflict, make healthier decisions (e.g., related to parenting schedules) and build more effective co-parenting relationships. Regardless of changes in their marital status, I am committed to helping parents give their children a sense of family.
"We are continually faced with great opportunities which
are brilliantly disguised as unsolvable problems."
Margaret Mead
Psychotherapy can be conducted using many different approaches. In my work, I adopt a very positive perspective (instead of a stigmatizing illness model) to help my clients recognize and build on their strengths.
Divorce doesn't have to be a lifelong prison sentence full of hostility and conflict for you and your children. I focus on helping parents go through divorce in a non-adversarial manner while concentrating on helping children get the best family life possible. I do not testify in court. Instead I work directly with parents and attorneys to promote co-parenting and parent-driven, child-centered family decisions.
Running a professional practice can be a daunting task. There is so much that is not taught in a professional training program, yet essential to running an effective and profitable practice in a responsible manner.
Office Locations
Manhattan, NY – 60 East 42nd St., Suite 4000, New York, NY 10165  P: 212-485-0033
Katonah, NY – 29 Todd Rd., Katonah, NY 10536  P: 914-595-4040 (Please send USPS mail to this address)
Waterbury, CT – 133 Scovill St # 211, Waterbury, CT 06706 (Located in the offices of the Connecticut Resource Group) P: 203-271-1990
Email: drz@jzphd.com
Fax:  212-485-0034
Note: The information provided on this website is not intended to replace professional consultation and mental health services, nor does it imply a professional relationship between Dr. Jeffrey Zimmerman and the reader.