Working Together
Moving Forward to Resolve Conflict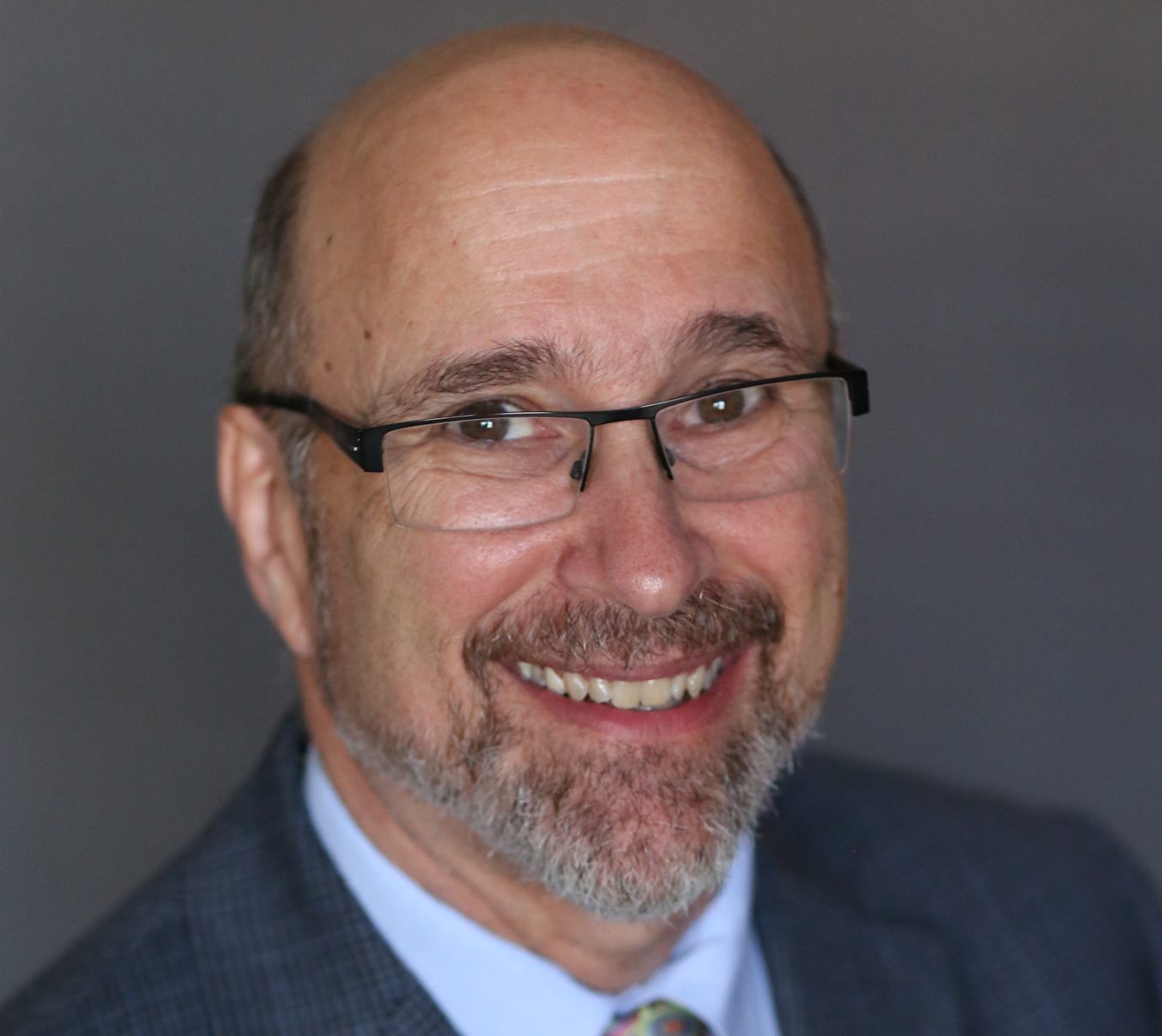 NOTE: As a result of Covid-19 I am presently working remotely. I am available for video and phone meetings/sessions.
Conflict can come from within, due to our experiences and struggles, and it can come from our relationships with others. It can lead to disintegration of relationships with our partners and our children, and even in how we view ourselves.
Strengthening emotional connection and intimacy can help repair fractures, increase compassionate understanding, and build closeness. Focusing on positive growth, shifting well-engrained patterns, and building greater self-acceptance can create lasting change and happiness. As a clinical psychologist with over 35 years of experience, I help adults, couples and families, by integrating many different therapeutic approaches to best fit my clients' needs.
Even parents who are divorcing or divorced can improve their relationships by learning to communicate in respectful child-centered ways. When working with families of divorce, I serve as a co-parent counselor, parent coordinator, collaborative divorce family specialist and mediator. I help divorcing parents decrease conflict, make healthier parenting and scheduling decisions, and co-parent more effectively. I am committed to helping parents give children a strong sense of a healthy family.
My offices are located in Manhattan (across from Grand Central Terminal), and Katonah (29 Todd Rd).
"We are continually faced with great opportunities which are
brilliantly disguised as unsolvable problems."
Margaret Mead
Psychotherapy for Adults and Couples
Divorce and Mediation Services
Practice Consultation Services
Office Locations (please print directions from the "Other Info" tab)
Manhattan, NY – 60 East 42nd St., Suite 4000, New York, NY 10165  P: 212-485-0033
Katonah, NY – 29 Todd Rd., Katonah, NY 10536  P: 914-595-4040
Email: drz@jzphd.com
USPS Mail: Please send to 60 East 42nd St., Suite 4000, NY, NY 10165
Fax:  212-485-0034
Note: The information provided on this website is not intended to replace professional consultation and mental health services, nor does it imply a professional relationship between Dr. Jeffrey Zimmerman and the reader.