Working Together
Moving Forward Through Stress and Conflict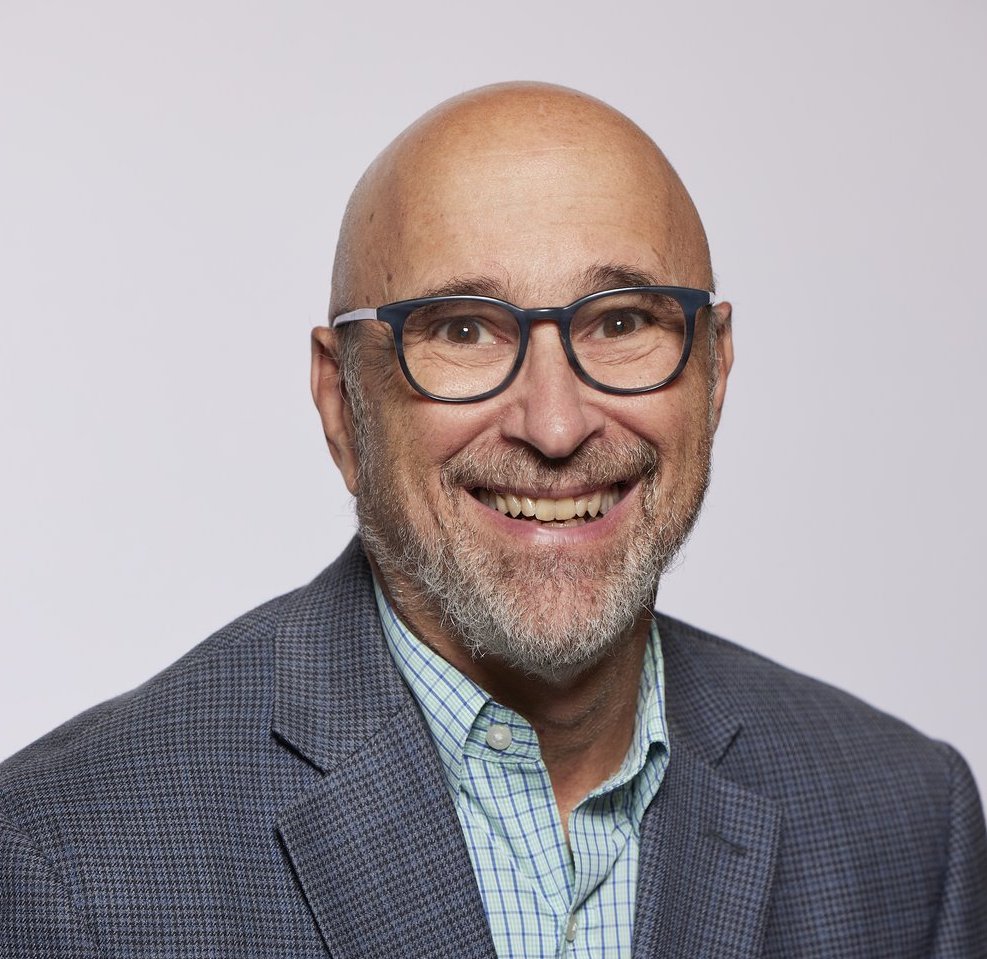 "I want to feel happier and less depressed."
"I'm having trouble with relationships." 
"My anger is getting the best of me."
"I would like to feel calmer and more in control, in spite of the stress, loss and trauma I have experienced." 
"I need to make better decisions."
"I'm not understanding why it is difficult to connect with others in a meaningful way."
"My stress level is too high, too often."

These are some of the most frequent goals of my clients as we work together. Many of the stresses and conflicts my clients face can be due to life's experiences and losses or can come from within. Stress and conflict can lead to disintegration of relationships with our partners and our children, and even in how we view ourselves.
Strengthening coping skills, emotional connection and intimacy can help repair fractures, increase compassionate understanding, and build closeness. Focusing on positive growth, shifting well-engrained patterns, and building greater self-acceptance can create lasting change and happiness. As a clinical psychologist with over 40 years of experience, I help adults, couples and families, by integrating many different therapeutic approaches to best fit my clients' needs.
"We are continually faced with great opportunities which are
brilliantly disguised as unsolvable problems."
Margaret Mead
Phone: 914-595-4040
Mailing Address: 60 East 42nd St., Suite 4000, New York, NY 10165
Email: drz@jzphd.com
Notices:
Professional consultation is provided virtually. I do not participate on any insurance panels.
"No Surprises Act" and "Good Faith Estimate" Notice
Dr. Zimmerman is licensed as a psychologist in Connecticut, Massachusetts and New York. He is also registered as an out-of-state telehealth provider for the state of Florida (http://www.flhealthsource.gov/telehealth/ ).
The information provided on this website is not intended to replace professional consultation and mental health services, nor does it imply a professional relationship between Dr. Jeffrey Zimmerman and the reader.